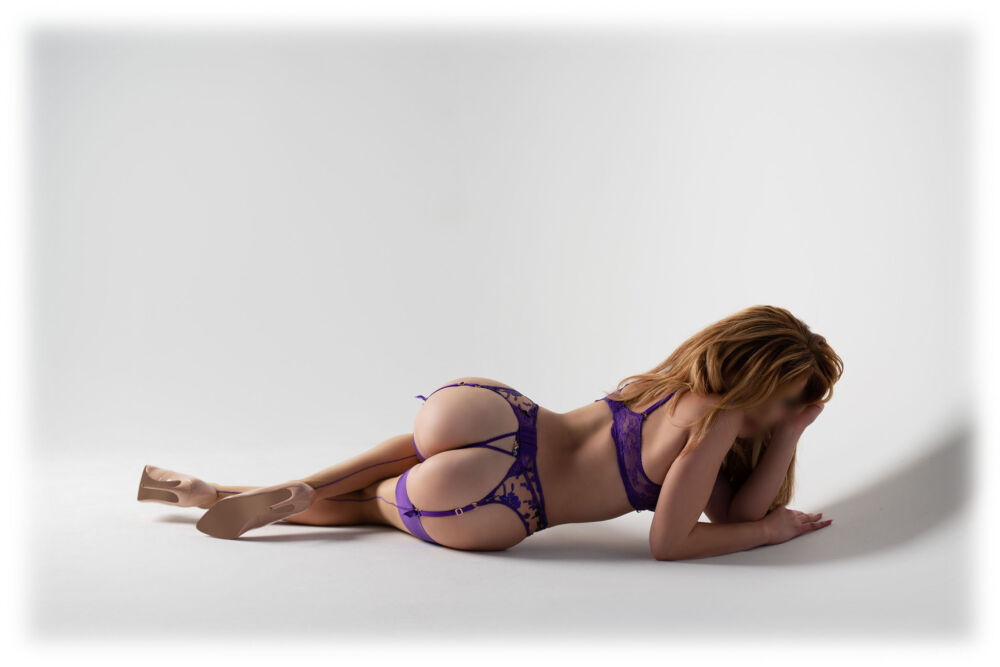 The rhapsody of bodies entwined in the velvety sheets that was left undone penetrate my depth with all your might.
Calendar
Keep up to date with my tour schedule.
My hiatus/vacation will begin May 17 until futher notice. To find out more about my return please subscribe to my newsletter.