| | |
| --- | --- |
| Location | Charlotte, NC |
| Age | 28 |
| Height | 5'7" |
| Weight | 115Lbs |
| Eye Color | Hazel/Blue (changes colors) |
| Hair | Strawberry Blonde |
| Ethnicity | Mixed |
| Body Type | Very Fit, Slim, Model type |
| Smokes | No |
| Drinks | Light socially, prefers sparkling water |
Hobbies: Fitness, Traveling, Shopping, Dancing, Biking, Skiing, Volunteering & Giving Back, Cooking
Favorite Food: Sushi, Seafood, Steak, Crème Brulee
Favorite Drink: Reg. Water, Sparkling Water, Wine Juices, Champagne – anything light
Favorite Snack: Fresh Fruit, Charcuterie
Likes: Traveling, Luxurious Spas to relax; Romantic & Intimate Getaways, Reading/Books, Outdoors, Being Spontaneous & Fun
Dislikes: Mushrooms, Dirty/messy rooms, Bad breath (very much)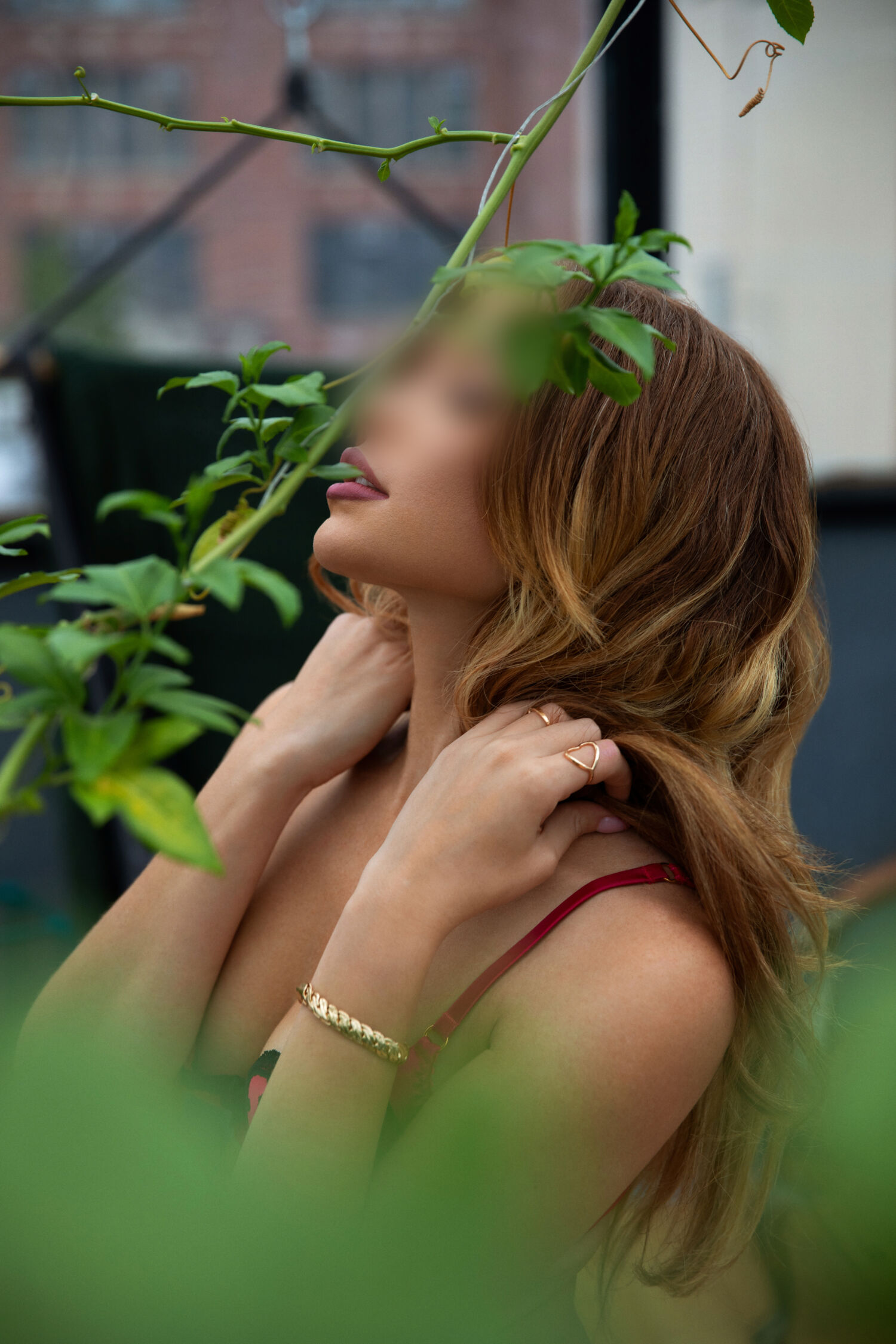 Quirky, fun, sweet, discreet, witty, classic, ever-evolving being. I can try to provide you with a list of qualities I tend to embody like most of you have already encountered, striving to meet the status quo. I however consider myself to be a much more straightforward, traditional, and intellectual type of woman. If you are looking for a change of pace or something different to re-ignite your soul, look no further. Let us spend some time together. After all, a meeting of the minds is as important as chemistry.
Growing up as a diverse, well-traveled, poised, and fun-loving mixed city girl that came from humble beginnings always had its advantages for me. Thanks to my versatility, I've been able to expand my horizons and get to know places and people from all walks of life; each unique opportunity having brought richness, lessons, and life experiences that allow me to grow and evolve into the best version of me. I like engaging with genuine people, laughing way too hard at the dark humor, and appreciating the finer things in life. Growing up, you would find me at the library, working on the school yearbook, and most importantly, secretly tucked away writing erotica in my bedroom. Mystery has always intrigued me, curiosity has yet to lead me astray, and I like to try all things at least once (perhaps a few times after if it leaves an impression).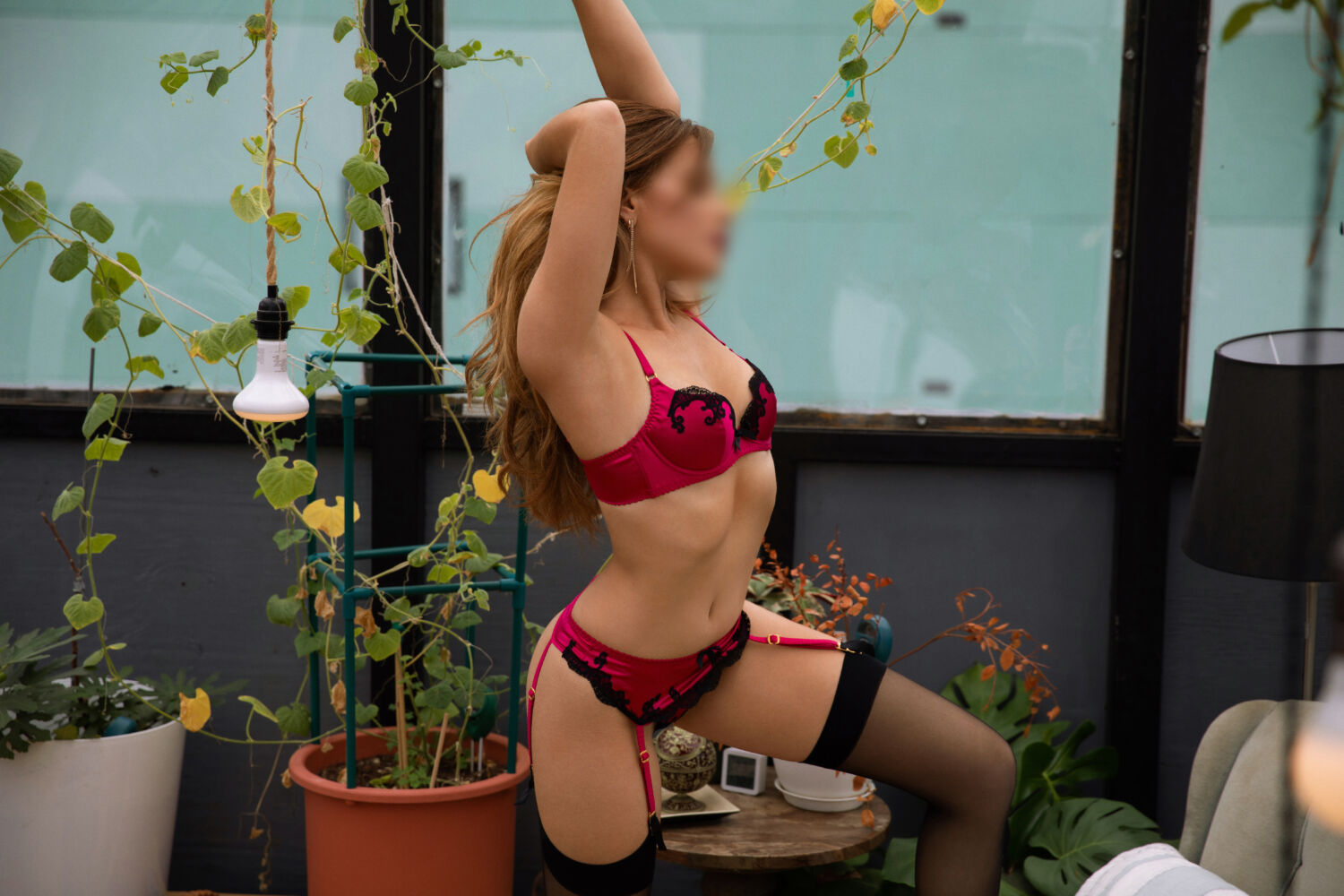 I tend to admire beautiful things, both inside and out, but nothing would intrigue me more than getting to know your deepest and sometimes darkest fantasies. I can assure you of my commitment to making our time together comfortable, unforgettable, and satisfying. These things are of the utmost importance to me as I seek to make every encounter a unique and unforgettable experience. My goal is to be genuine and true to myself, challenge stereotypes, and make new rules (our own rules). It's never about doing the same mundane thing that has already been done before. Every touch, stroke, breath, instance, and encounter are guaranteed to be the fresh air you've been looking for but have yet to discover.
There are very few people, in my generation at least, that are passionate about what they do. I consider myself fortunate to be one of those people. I have found success in and have always admired the world of modeling. They say that beauty is in the eye of the beholder. To me however, beauty is in those that have a quench for passion and can harness it with undeniable sexual appeal and expression. As you can see, my look is far from average and you will just as easily discover that my vibe just as unique. Let us have the pleasure of enjoying each other's company while you count my freckles and I absorb your unique experiences.